Approximately 15 miles north of Manhattan, Yonkers is an affordable and family-friendly city popular with those willing to trade a short commute for a peaceful, laid-back lifestyle. Like many other New York areas, the Yonkers real estate market is recovering after being hit hard by the COVID-19 pandemic. As more residents return to New York City and its surrounding communities, the market is slowly leaning in favor of the seller after being a solid buyer's market for a year and a half. If you're ready to list your house among the other homes for sale in Yonkers, New York, you've chosen a perfect time. Here's what you need to know about making the most of the market, so you can sell your home quickly and for top dollar.
Price it Competitively
Though today's market is changing to favor the seller, that doesn't mean that you should overprice your home in the hopes of getting more out of it. The best way to attract ideal buyers to Yonkers real estate is to price your property competitively for the current market. To do that, work with an experienced Yonkers real estate agent who can perform a comparative market analysis. Your agent will look at what comparable homes in the area have recently sold for, and calculate a fair price for your house that will be the floor for higher offers.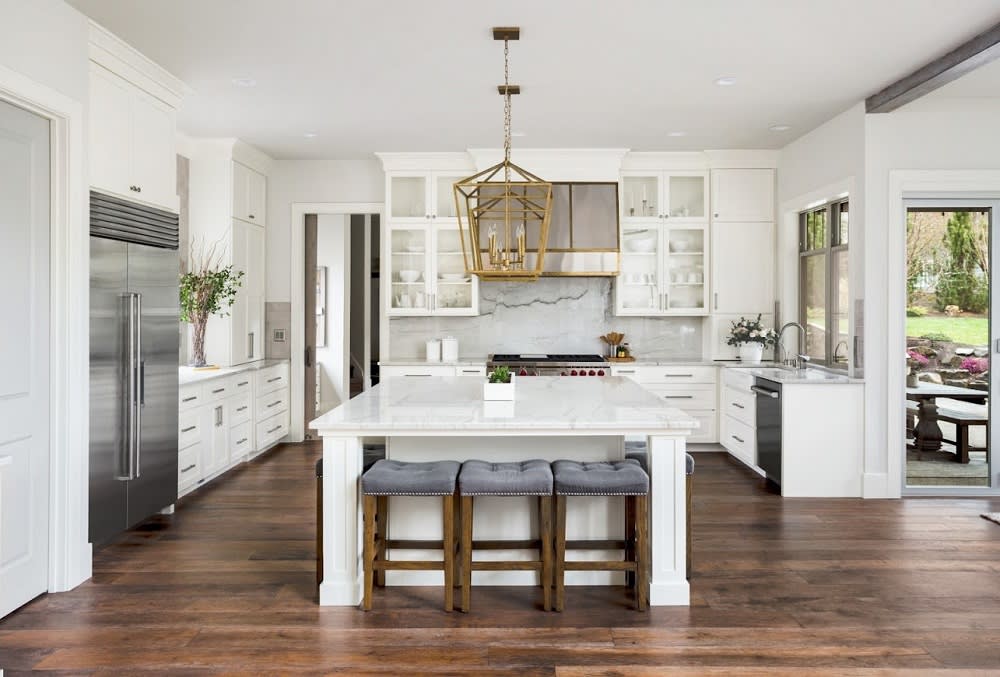 Stage Your Home Prior to Listing
Homes for sale in Yonkers and New York that are professionally staged sell faster — sometimes up to 88% faster — and for more money than those that are not. So, it's well worth the time and money to hire a stager, who will rearrange, remove or swap furnishings to make your home as appealing as possible. You and your stager will declutter and depersonalize your home to help potential buyers picture themselves living in it, and they'll ensure that each room has a designated purpose to garner higher offers. Don't want to have a pro come in and stage your home? You can still experience many of the same benefits by staging your home yourself or having it virtually staged to appeal to buyers looking online.
Enhance Your Curb Appeal
First impressions are key, and most buyers of homes for sale in Yonkers will form their first impression before even stepping through your front door. That's why it's essential to put effort into improving your curb appeal. This includes tidying up your lawn, bushes, and trees and making sure there is no visible damage to walkways, driveways, or front porch areas. For an extra boost, consider repairing or replacing your garage or front doors. You can also place colorful plants along your walkway, quality outdoor furniture out on the patio, or a cheery welcome mat in front of your door.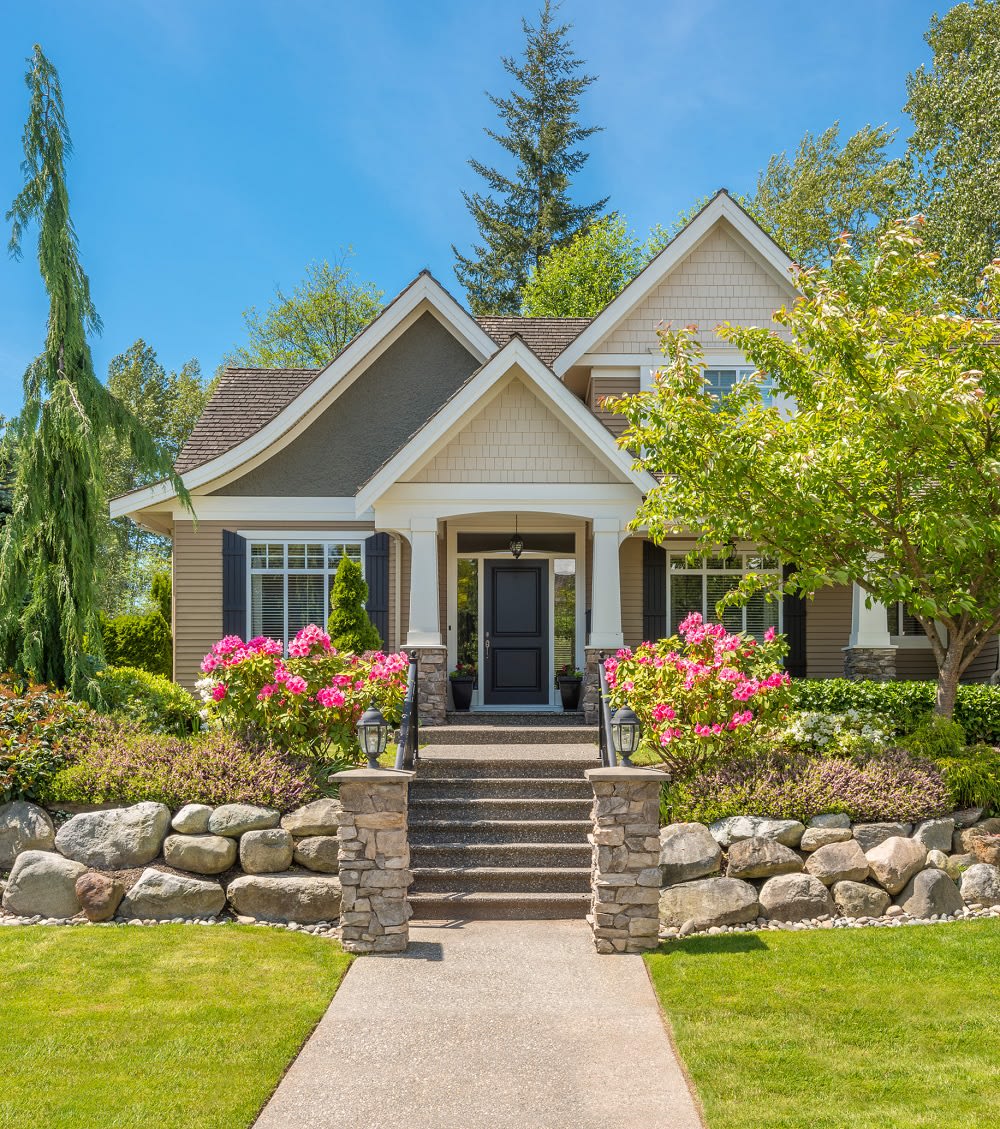 Market it Online
Many buyers who are starting their home search now go online to narrow down the Yonkers housing market before they tour homes. To attract these buyers, you'll need to create a strategic online marketing campaign that incorporates a landing page, social media ads, retargeting ads, and Google ads. An effective campaign will not only help your ideal buyers find your home online, but it will also keep your house top-of-mind as they continue their search and see marketing for your home again and again. Work with an experienced Yonkers realtor who has an in-house marketing specialist or a partnership with an agency specializing in real estate.
Be Prepared for Multiple Offers
Multiple offers on Yonkers homes for sale were rare during the pandemic, but that's now starting to change. Not only are sellers getting more than one offer on their homes, but bidding wars where potential buyers continue to make higher offers are also becoming more common. Though these situations can be exciting for sellers, they can also be stressful. Talk with your Yonkers real estate agent about how you'll handle one of these situations if it occurs, and which criteria best fit your selling goals. For example, if you need to relocate quickly due to a job transfer, your goals are different than if you have plenty of time to sell and want to maximize your profits.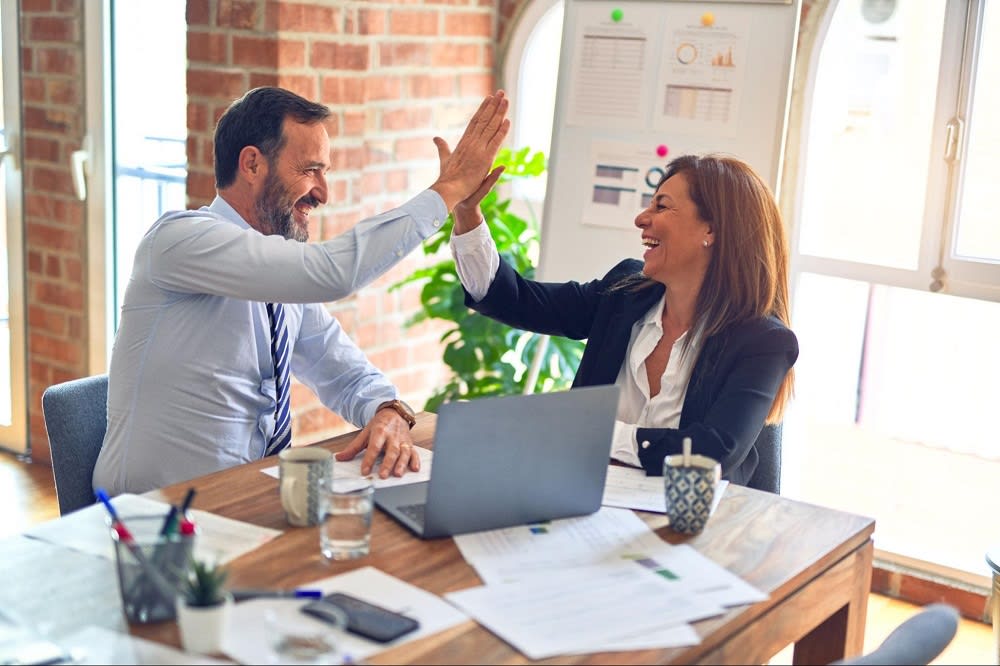 Work with an Experienced Yonkers Real Estate Agent
If you really want to make the most of a seller's market, you need to work with an experienced Yonkers real estate agent - ideally, one who has helped hundreds of clients successfully sell in all types of conditions. Your agent can help you with important pre-listing tasks, can price your home fairly, and develop a marketing campaign that delivers results. Your agent can also be by your side to evaluate offers and help you select the one that best fits your unique situation. Finally, your agent can walk you through the closing process and assist you if you're looking for a new home in the area. A good agent takes the stress out of the selling process and ensures that you get the most out of your home.
If you have a home that you're ready to list in Yonkers, the time to sell is now - don't wait for tomorrow's market. Ready to take the next step? Reach out to an experienced Yonkers real estate agent like Sheila Stoltz for expert guidance throughout your entire real estate journey.