Bronxville Village is a small community of 6,200 residents situated on a square mile just outside of midtown Manhattan. With a median home value of
3.3 million
, this village is lush with greenery and full of history that influences the look and ambiance of the community today. Those searching for Bronxville Village real estate can appreciate the range of styles in early 1900s architecture, which includes influences from the
Tudors, Colonials, and Victorians
. There is plenty to do in this small and vibrant village, but these nine are must-do activities when in Bronxville Village.
Visit Bronxville Village's Four Corners
Bronxville Village's 100-year history is important to its community members and leaders, and the
Four Corners
is one of the many ways it keeps its history alive. On the first of the four corners is the Village Hall, Bronxville Village's second municipal center. On the second corner is the Bronxville Village Library, renovated in 2001 and identifiable by its gorgeous Georgian-style brick. In the library is also the Bronxville History Center, where residents can reserve a time to learn more about Bronxville Village while reading and viewing historic documents.

On the third and fourth corners are The Reformed Church of Bronxville, which was the village's first church and dates back to 1925; and Bronxville Public School, rated nationally for its education. Bronxville highly values education, reflected in the educational approaches of the school. Together, the buildings occupying the Four Corners represent Bronxville Village's history.
Go to Twin Lakes Park
Made up of woodlands and lakes,
Twin Lakes Park
is open all days of the week to those interested in hiking along its trails, birdwatching, fishing, or skiing in the winter. Home to the Equestrian Center, Twin Lakes Farm, the center includes stables, north and south campuses, and miles of trails. Those visiting and living in Bronxville Village can view the horseback riding team along the trails or enroll young ones in the center's summer camp, which offers horseback riding as well as more traditional activities.
Visit the Bronx River Parkway Reservation
Running through the south of Westchester County, the paved trail in the
Bronx River Parkway Reservation
parallels the Bronxville River and is surrounded by native flora and fauna. With three main paths for visitors to explore, it is a perfect place for a walk, run, or bike ride and has many ponds and wooden footbridges that create a serene atmosphere. Also at this park are baseball fields to play on, launch sites to kayak or canoe down the river, and two playgrounds for those with children.
Go to the Hudson River Museum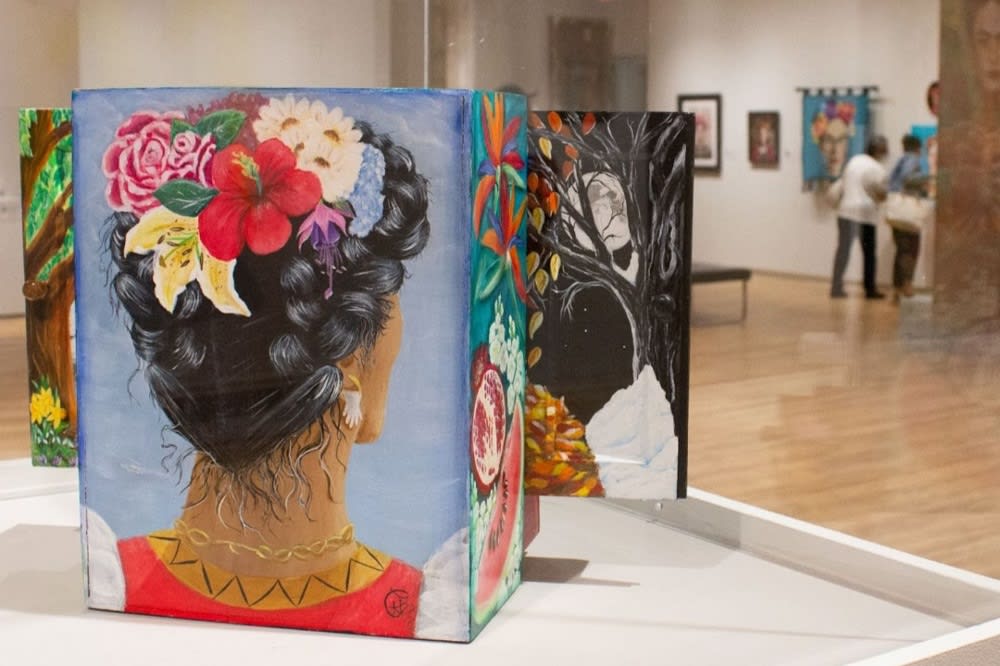 Photo Courtesy of Hudson River Museum's Facebook

For art, science, and history fusion, the Hudson River Museum offers a changing selection of exhibits showcasing the art of several mediums and photography. Its planetarium's ceiling screen shows films and informational videos for the avid astronomy fan and the more casual star gazer. In addition, the Glenview Historic Home provides visitors with an immersive historic experience of the Trevor Family, where those who tour can view woodwork, furniture, architecture, and art from 1877.
Walk through the Bronxville Farmers Market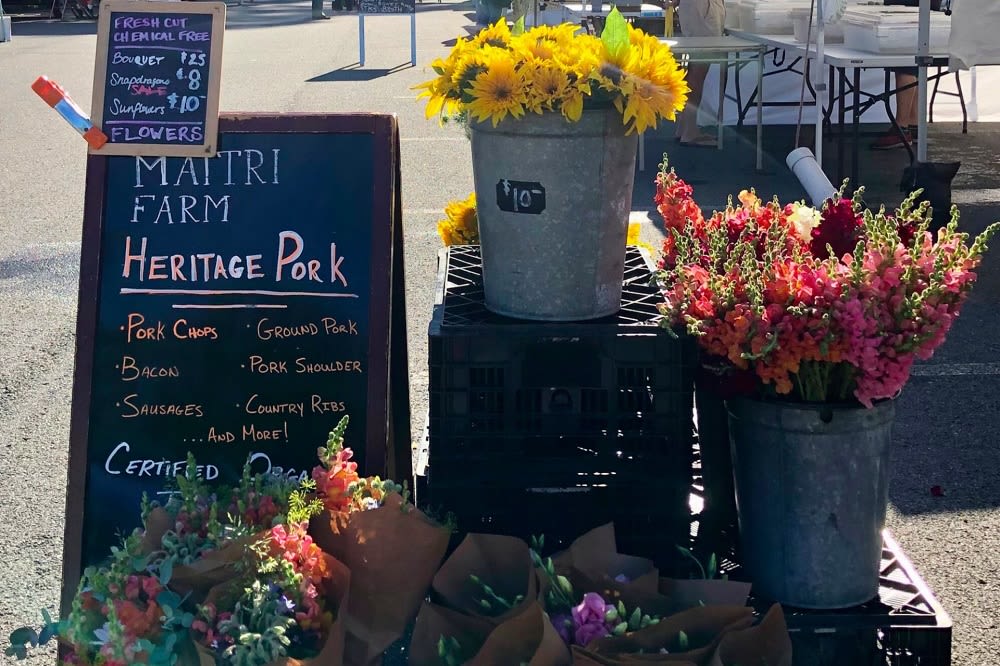 Open on Saturdays from the beginning of May through Thanksgiving, the Bronxville Farmers Market is a great way to get to know community members while sampling the goods local to Bronxville Village. The list of vendors is updated weekly, ensuring endless new finds for those who attend. Enjoy a morning outdoors while selecting fresh fruit and vegetables, coffee, flowers, bread, and more.
Shop at the Cross County Center
With a variety of shops, restaurants, and events, Cross County Center is a great spot to spend a day in this small town. From clothes to shoes and jewelry, this shopping center houses well-known brands like Armani Exchange and Zara alongside high-end restaurants like Mito Asian Fusion, a modern and inventive take on Japanese cuisine.

Cross County Center also has an ever-evolving events list, available for all to see and attend. Those interested in Bronxville real estate can count on having plenty to do while living near this shopping center, as it hosts live music from local bands, fitness classes on its lawn, and various shows for those in the area.
Stop at Park Place Bagels for breakfast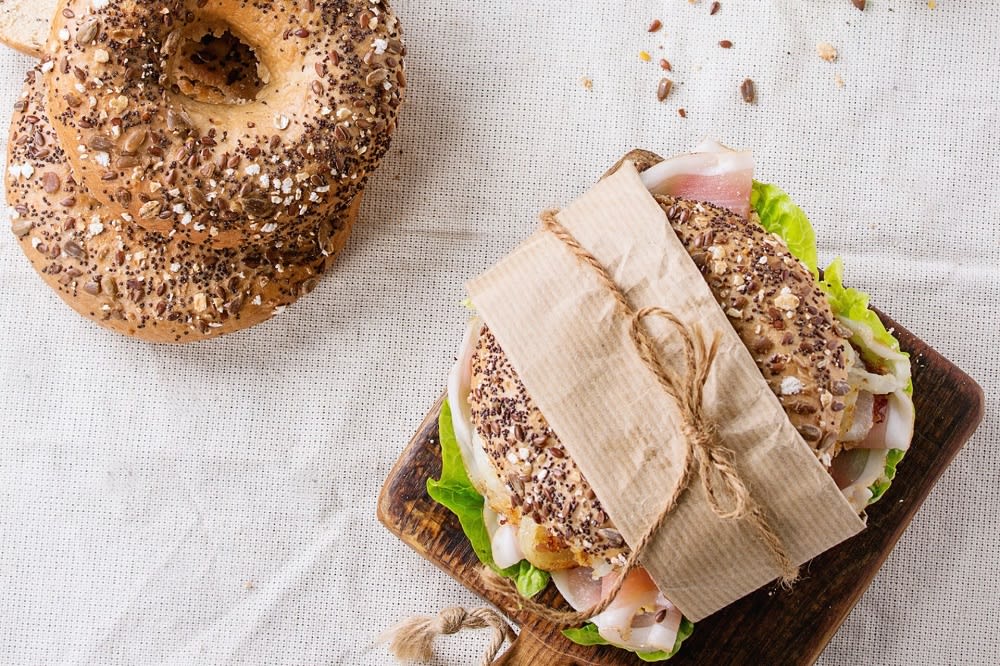 For a daily-baked, fresh bagel to start your morning, Park Place Bagels offers a variety of breakfast bagel sandwiches for all its customers. This bagel shop's welcoming and friendly atmosphere ensures a smile with each cup of coffee. Although known for its bagel sandwiches, this shop also offers hearty omelets and generous burritos, including the town's namesake, Bronxville Burrito. This is a great place to stop at past noon, as well, and sample one of the many hot and cold sandwiches.
Sit at Underhills Crossing for dinner
Named after the Underhills, one of the first families to settle in the town, Underhills Crossing tributes Bronxville history while offering a wide variety of brunch, lunch, and dinner options for those dining in. From its raw bar with its three types of oysters and cleverly named seafood platters The Nina, The Pinta, and the Santa Maria; to the main courses featuring King Salmon, Chicken Milanese, and Veal Chop; to classic cuts like Filet Mignon; this menu has something for everybody.
Grab a drink at Tredici Social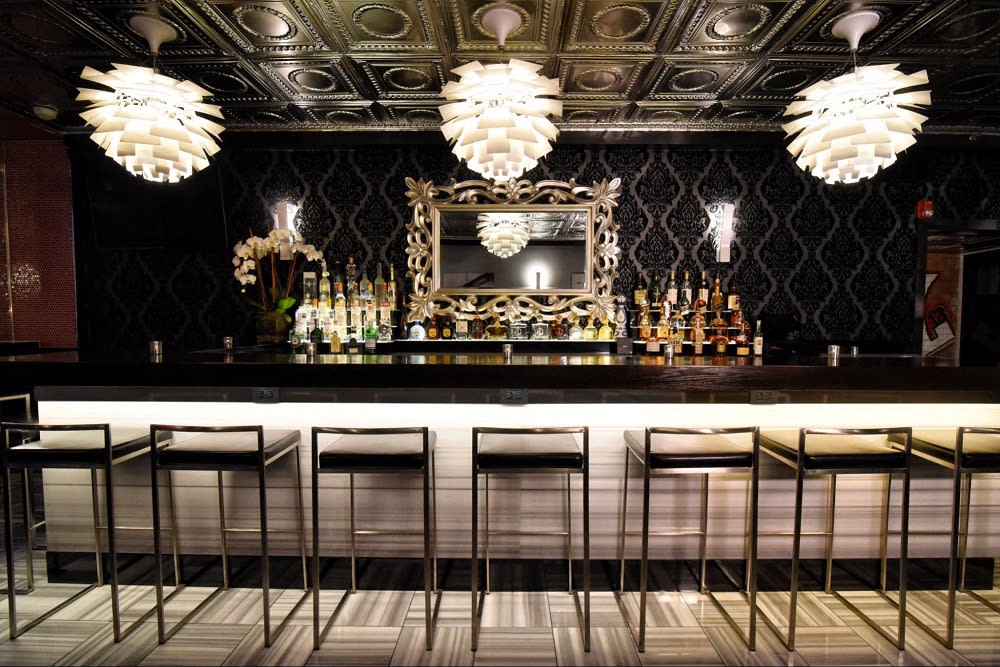 For a creative spin on classic Italian dishes, Tredici Social is a great place to sip and dine. Voted Best of Westchester winner in 2016 and 2017, this is a must-visit destination for those visiting Bronxville Village. Its fun zebra marble bar and red accent wall are a perfect backdrop when pursuing its imaginative cocktail list, made up of mixed drinks with names like Doc Holliday and Witches' Brew.
Interested in living in Bronxville Village?
Those who invest in Bronxville Village real estate can be sure of settling into a welcoming and close-knit community while avoiding the big-city bustle of nearby Manhattan. For help in finding your perfect home, contact Sheila Stoltz to guide you through what Bronxville Village has to offer.