The charm and character of Bronxville Village have made it popular with those who want to take advantage of everything that Manhattan has to offer while living in a quaint suburb with a strong sense of community. If you currently live in Bronxville Village and need to move due to life circumstances or want to buy another one of the Bronxville Village homes for sale that better suits your family's needs, you're probably wondering if now is the ideal time to sell. Though the perfect time to sell is different for everyone, the market and other conditions are favorable for those ready to list. Here are some reasons why listing now is a good idea!
Manhattan is making a comeback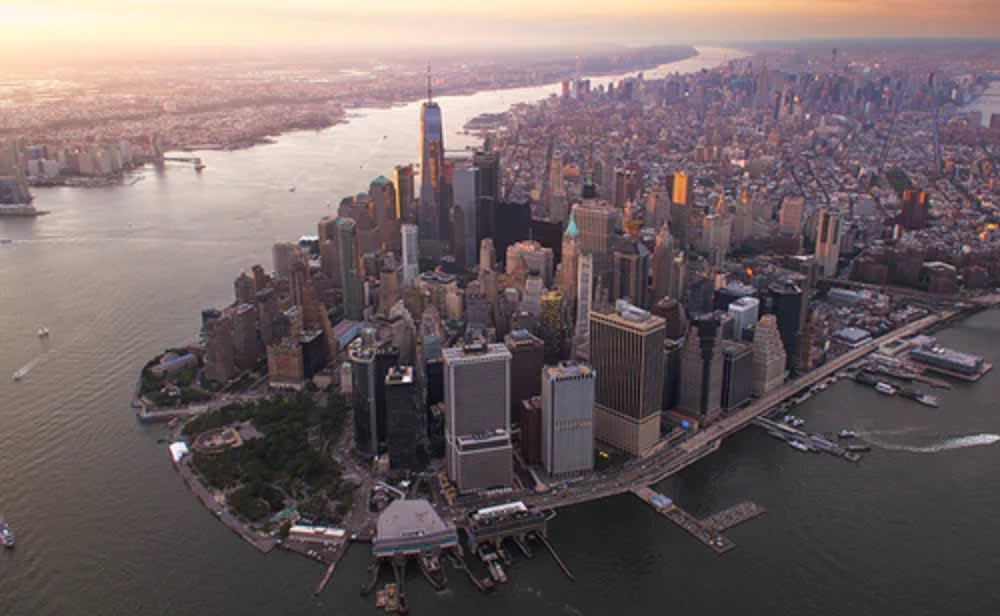 Manhattan was hit hard by the pandemic, and the city's shutdown caused prices in the city to plummet while vacancies shot through the roof. The summer has seen the market start the slow road to recovery, marked by a buying frenzy that has resulted in new spikes in real estate prices. This indicates that those who left the city during the pandemic are beginning to return. It stands to reason that some of those who want to come back to the city have decided they still crave the peace and space of a smaller neighborhood, which makes suburbs like Bronxville Village the perfect option. Take advantage of the city's comeback by listing your home for sale today.
Low mortgage interest rates
Low mortgage interest rates have been the reality for over a year, and there has been much speculation as to when they will finally start rising. Fortunately for those listing Bronxville Village homes for sale, that time has not yet come. Rates as of July 2021 remain around the 2.4% mark, making it more affordable than ever for people to take out loans on new homes. This means that interest in homes around the country will remain high. If you are one of the millions of Americans who are in a situation where they must buy and sell simultaneously, it also means you'll be able to benefit from the low rates when you buy your next home. No one knows how long these low rates will last, so it's wise to list your house in Bronxville Village as soon as possible.
Time of year
Though you shouldn't let the time of year determine whether you should sell your Bronxville Village home, history has proven that summer is an excellent time to sell in the New York City area. July is the month where homes typically sell the fastest (and for the most money), but any summer month is usually a safe bet as buyers hope to get settled before the school year begins. Summer is quickly coming to a close, so if families with younger children are your ideal buyers, you should consider listing now.
Making the personal decision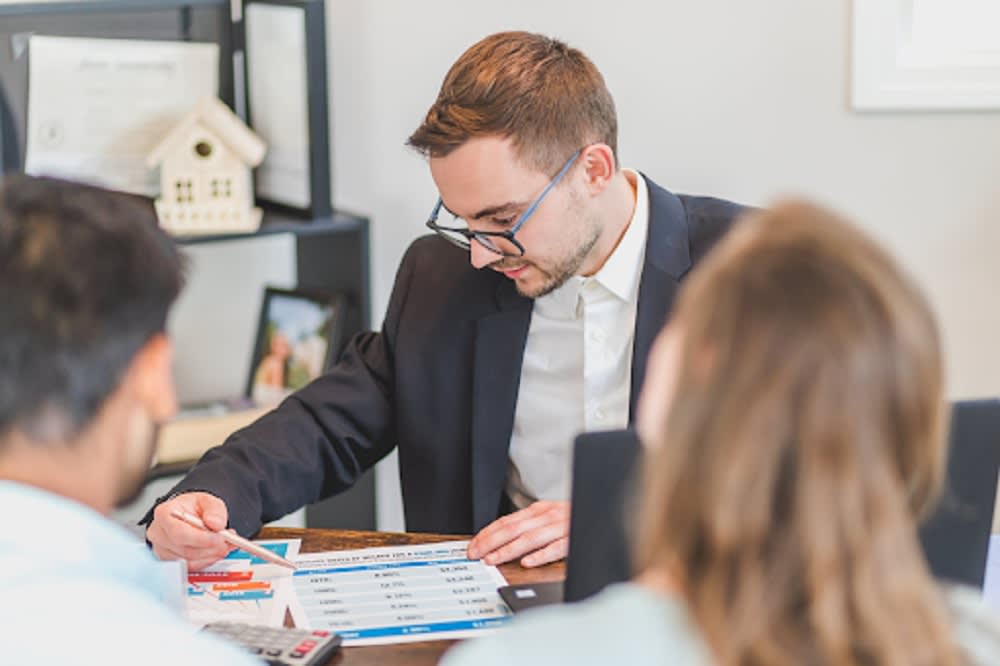 No matter the market conditions, the only way you can determine if it's the time to sell is to look at your personal situation. Before you decide to list your home in Bronxville Village, sit down with your family members and ask some questions. Here are some suggestions:

◾ Do we need to move? There are some situations where moving is a necessity. These include job relocations, financial constraints, or the need for a larger home due to an expanding family. If you are in a situation where you need to move, this need should trump any other conditions.

◾ Do we have somewhere to move to? Suppose you have to buy and sell simultaneously. In that case, you can end up temporarily homeless if you sell your house before you find another of the Bronxville Village homes for sale you are interested in buying. If you find yourself in this situation, you can address it by doing a leaseback agreement with your buyer, renting another home short-term, or staying with nearby family or friends.

◾ Do we love our home? Don't be talked into selling your home just because the timing is right, and you could make money on it. If you love living in Bronxville Village and your home still fits your needs, you're probably better off staying where you are.
How a Bronxville Village real estate agent can help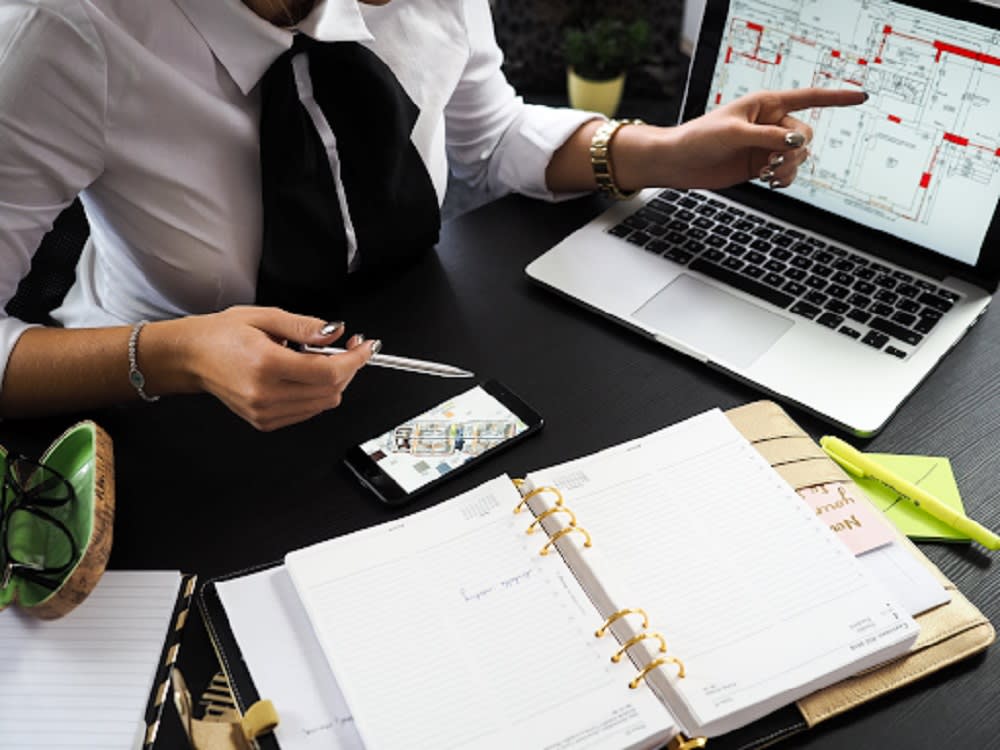 Still on the fence about whether this is the time to sell your home? A local real estate agent is your foremost resource for determining if the timing is right for you and how to best move forward. Your Bronxville Village agent can explain the current market conditions to you and go through a list of questions to determine your goals for selling. If you choose to move forward, your agent can help you price your home fairly by conducting a comparative market analysis and creating a strategic marketing campaign to target your ideal buyers. Once you receive offers on your home, your agent can assist you in dealing with multiple offers or guide you through the process of a bidding war.

Though you will pay a commission to your agent — typically 5-6% of the home's selling price — it's well worth it when it comes to your stress levels. Most sellers usually find that the increased selling price that comes with listing with an agent more than makes up for this added cost.
Trying to decide if now is the right time for you to sell your home in Bronxville Village? The answer is, of course, ultimately up to you, but the market and other conditions make this an excellent time to sell if it makes sense for your situation. If you're ready to take the next step and prep your house for listing, reach out to an experienced local agent like Sheila Stoltz for guidance.